Annual Meeting, Thursday, August 11 at 7:00 p.m. in the Barrett Carriage Barn
Ken Turino of Historic New England in Boston will tell us about William Sumner Appleton and the founding of the Historic Preservation Movement. Appleton founded the Society for the Preservation of New England Antiquities in 1910--an organization of great importance to New Ipswich because of its ownership of the Barrett House.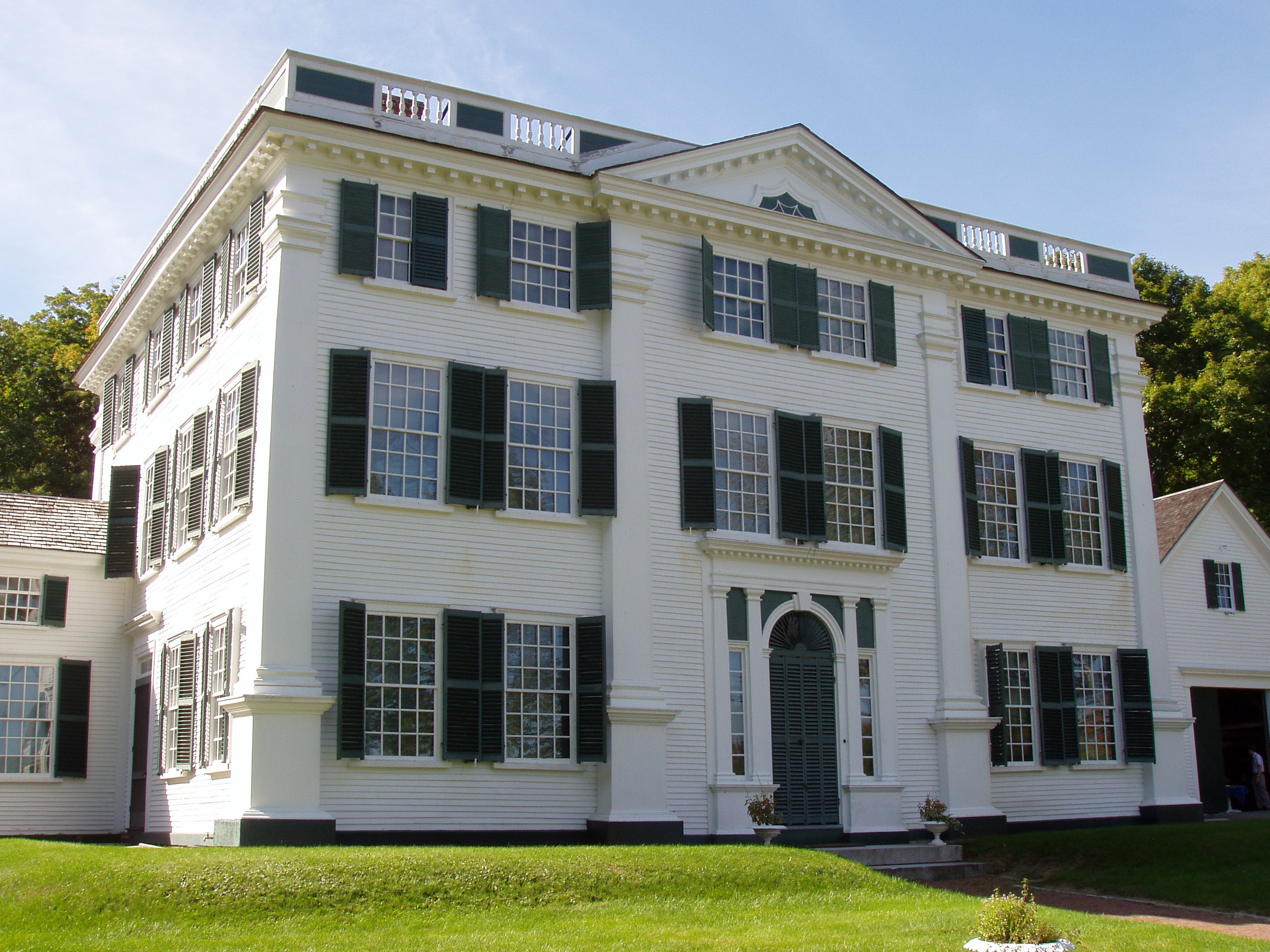 Appleton and SPNEA (now Historic New England) went on to acquire thirty-six historic properties, including Barrett, all of which HNE manages to fulfill its mission of preserving and presenting New England's heritage.
As always, a brief business meeting will precede the speaker and light refreshments will follow.
This program is made possible through the generosity of the Stearns Burton Lecture Fund and is free to all who attend.
Fall Program: New Ipswich Stories, September 22 at 7 p.m.
New Ipswich Academy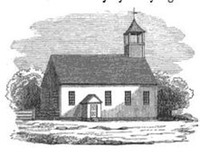 A story-telling program, organized by Betsy Thoms, a member of our board, and a retired Appleton School teacher,  will highlight our town's early history through stories. Join us for an evening of dramatic readings depicting events of the pre-Revolutionary era.
This event promises to appeal to all ages.
We are looking for volunteers who might want to join Betsy and her committee in this effort and we invite you to contact her at 878-2916 if you are interested in participating.
Jul 13, 2011